The Three Keys to a Great Password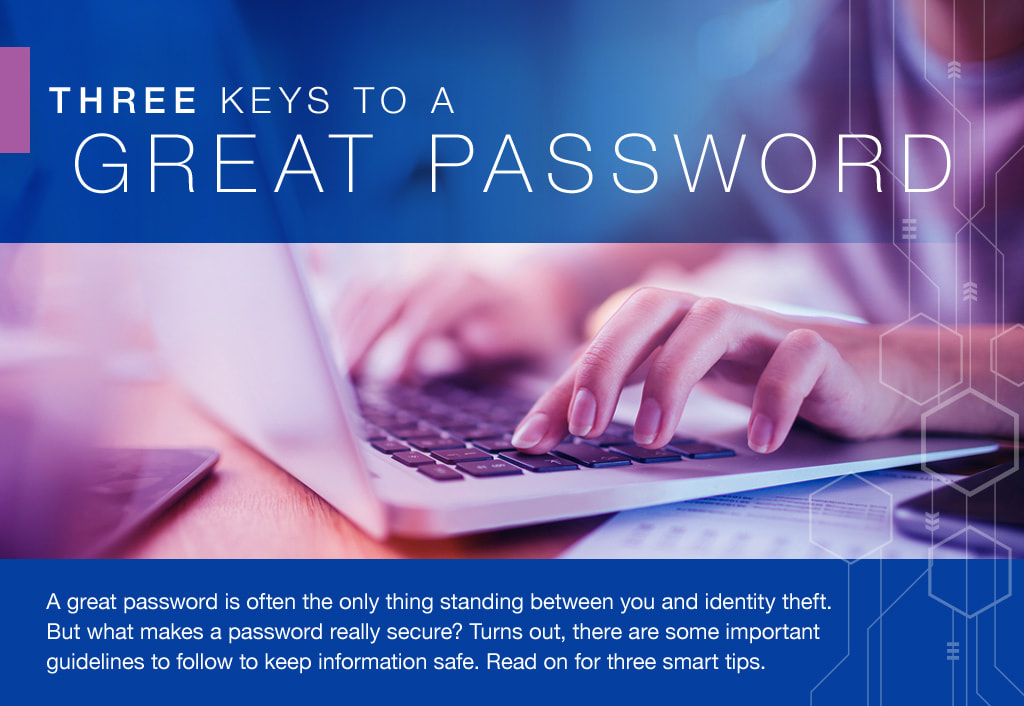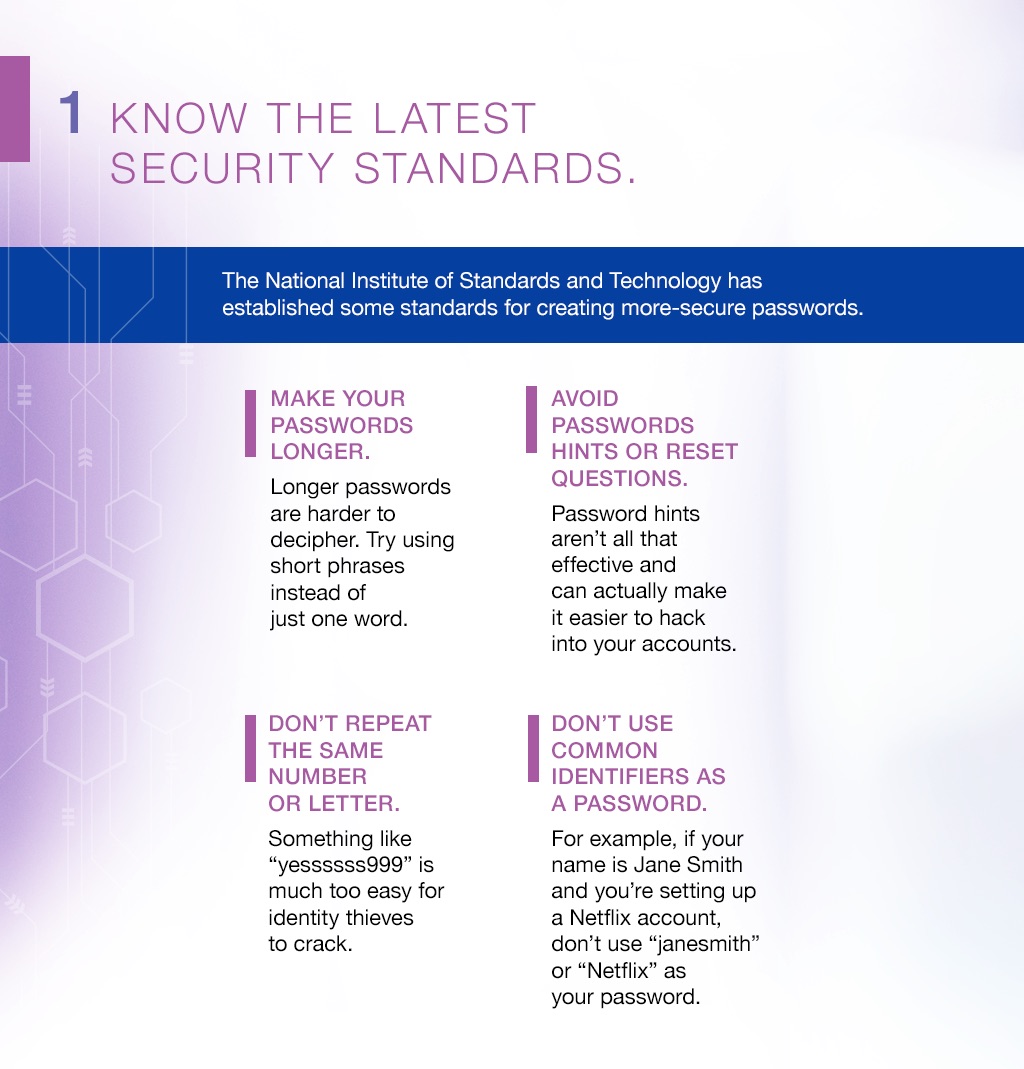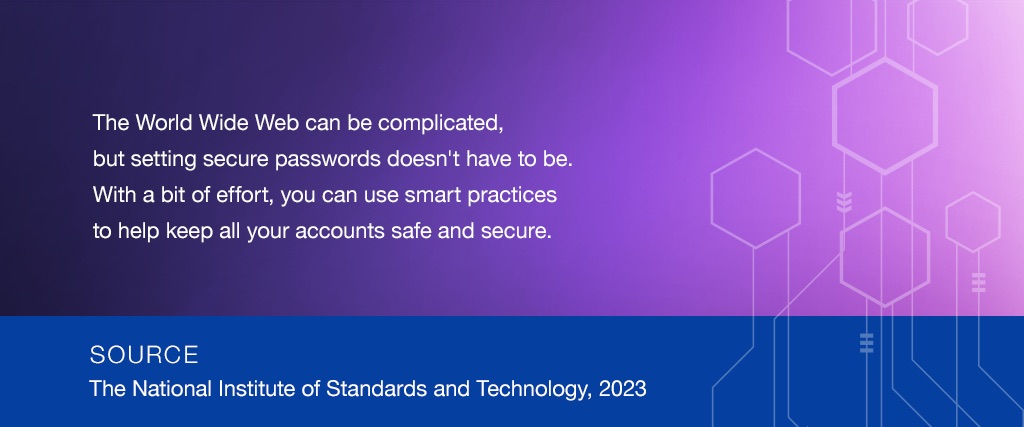 Related Content
Looking forward to retirement? It's critical to understand the difference between immediate and deferred annuities.
Couples may be able to head off many of the problems in a marriage that money can cause.
The chances of an IRS audit aren't that high. And being audited does not necessarily imply that the IRS suspects wrongdoing.