What's My 2023 Tax Bracket?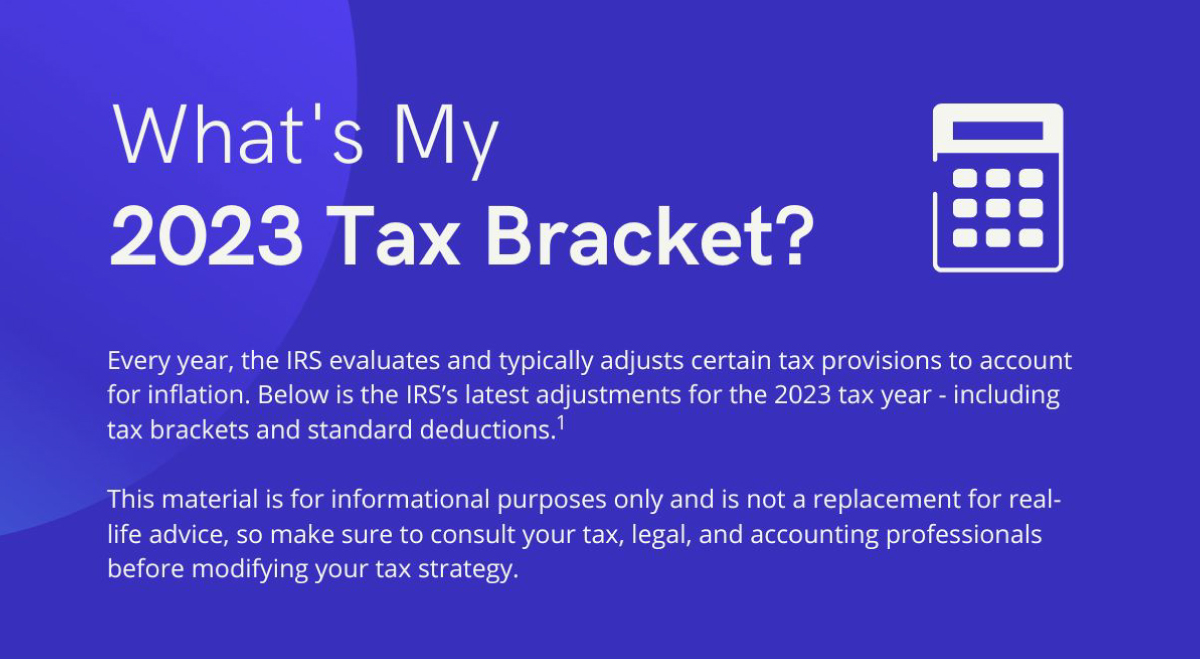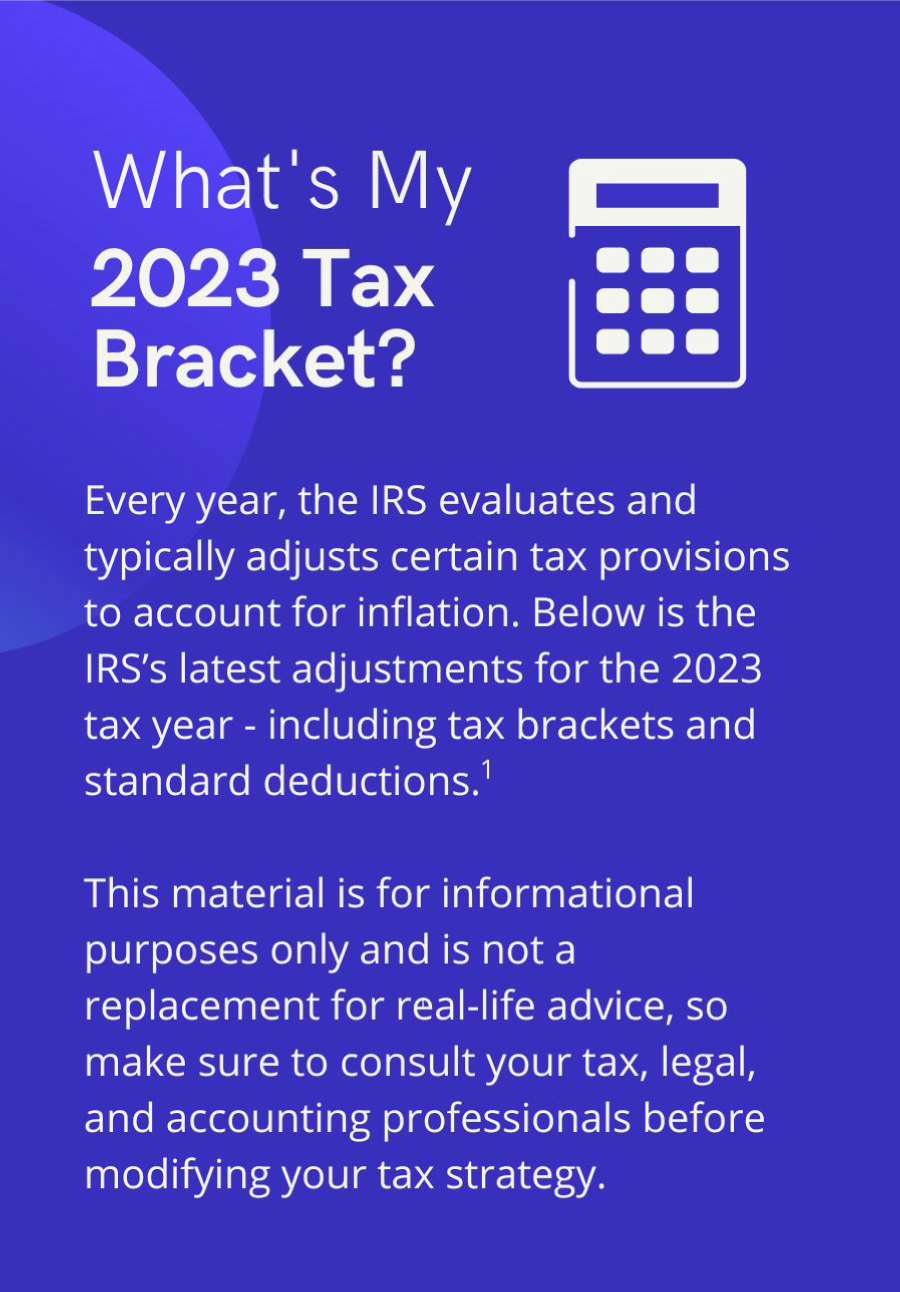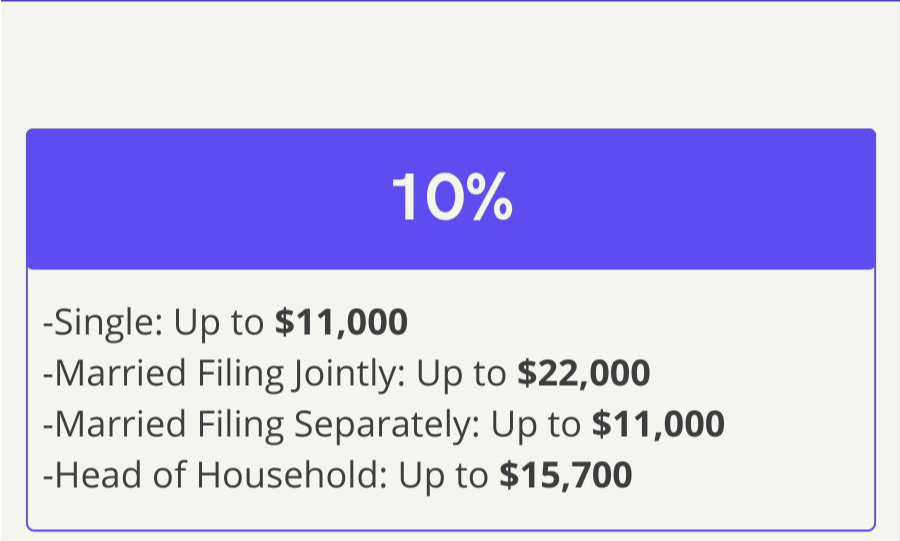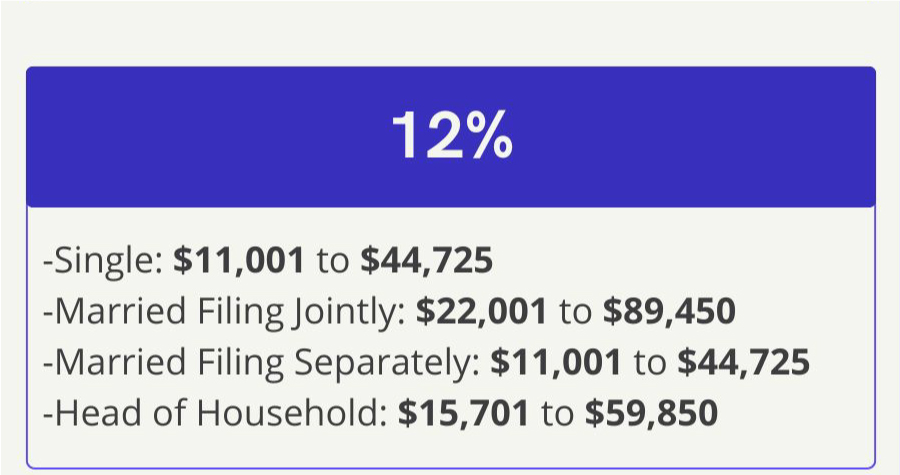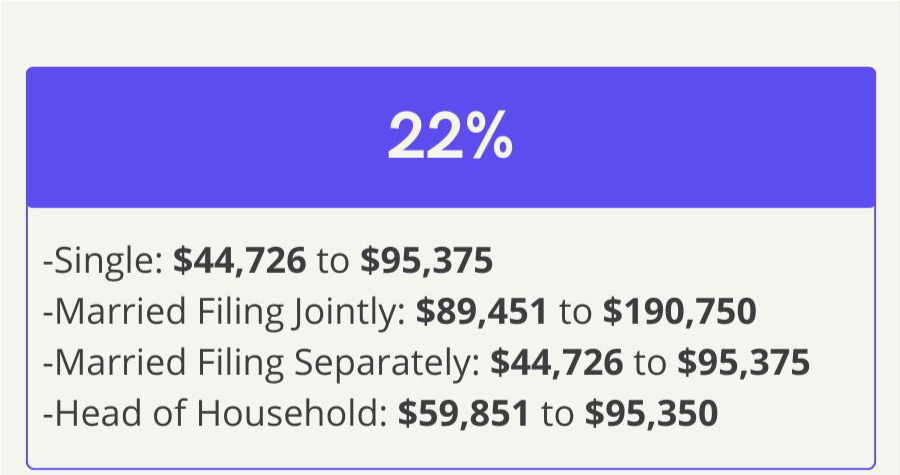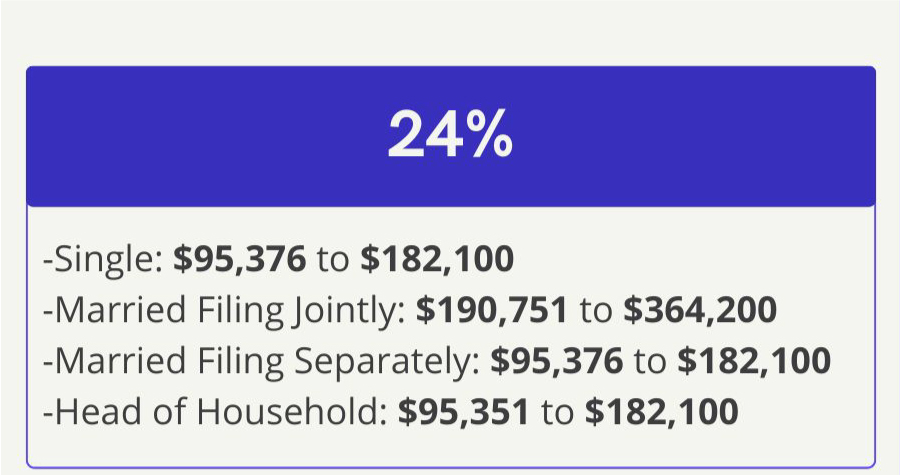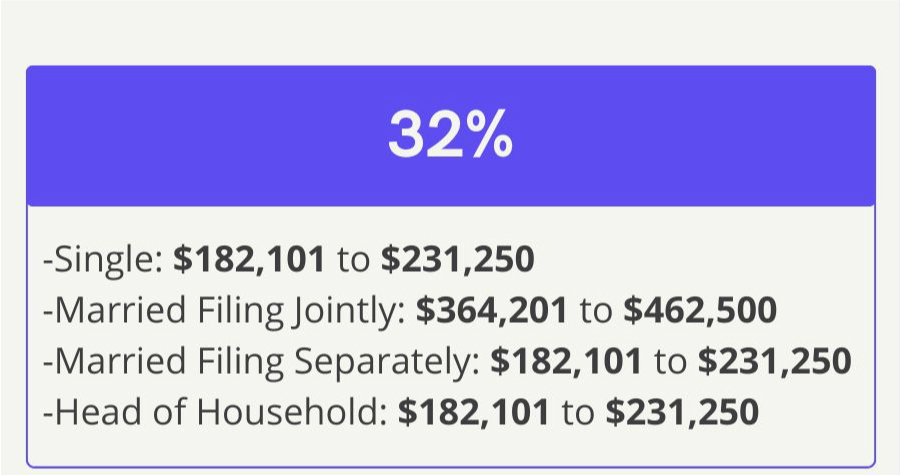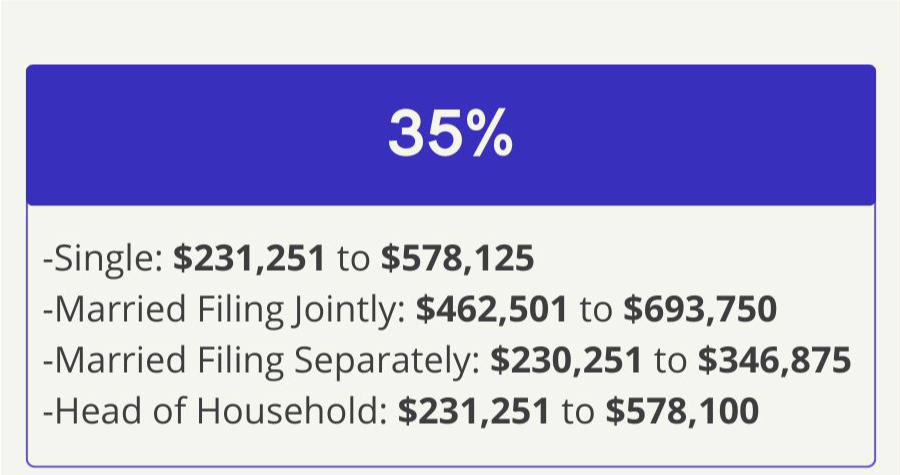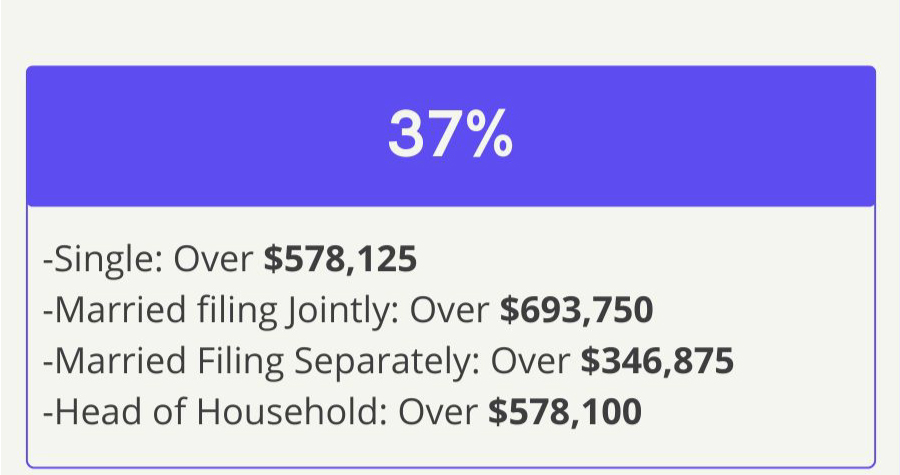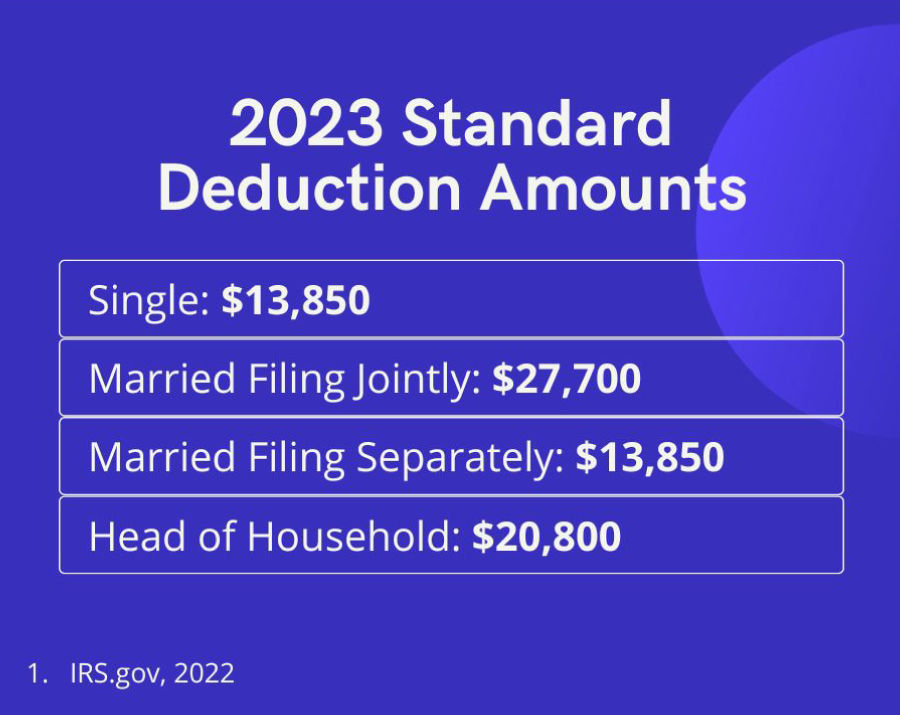 Related Content
Divorce is the second most stressful time in a person's life. Here's some tips to get through it.
Even low inflation rates can pose a threat to investment returns.
How does your ideal retirement differ from reality, and what can we do to better align the two?